Customer Focused Freight Services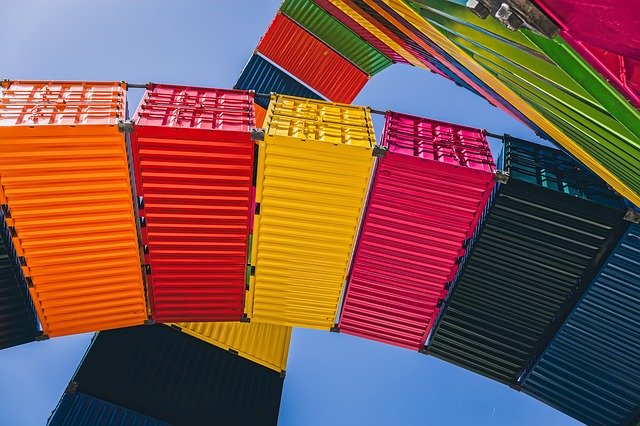 FCL Ocean Freight
Single or multiple containers, we've got you covered. FCL ('Full Container Load') is often the most economical shipping method for high volume shippers or those with a high volume to ship.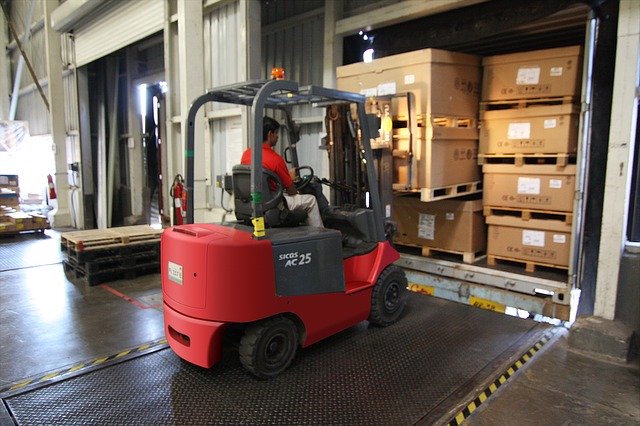 LCL Ocean Freight
Another cost effective method of shipping, when you don't have enough for a full container. LCL ('Less than Container Load') shipping allows you to move your freight economically while benefitting from the cost savings of shipping by sea.

NEW!!!
Find out about our new EXPRESS LCL services. Faster shipping times AND your goods are on the truck for delivery same day they hit the port.
Contact us to find out more.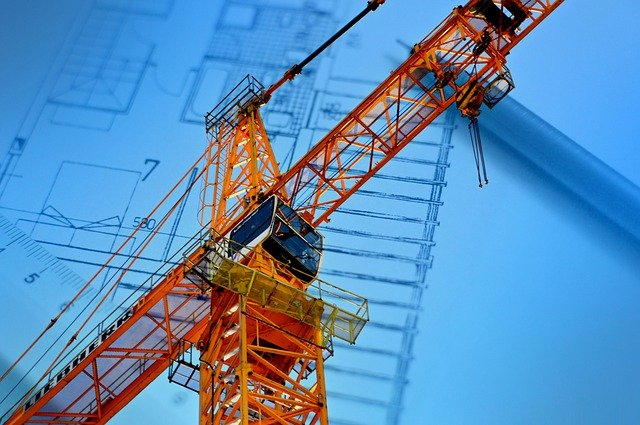 Project Cargo
Heavy, large, unusual, or just critical to your project? We've done this many times and have access to experienced teams of people from inside and outside of logistics who make it easy as possible to get these pieces of your project to you in a cost and time efficient way.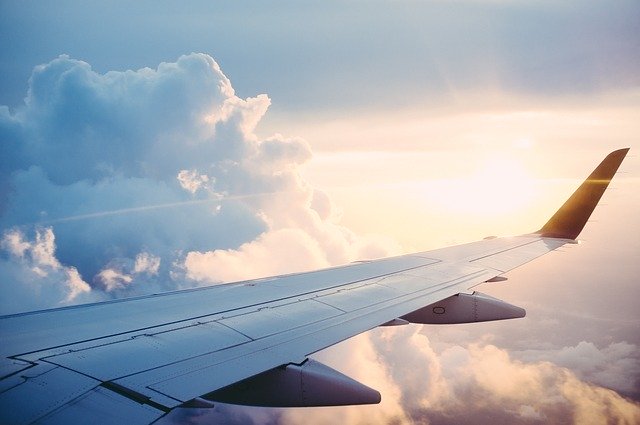 Air Freight
Air is the most agile international shipping method, and we're able to help you get your cargo from Point A to Point B quickly and securely.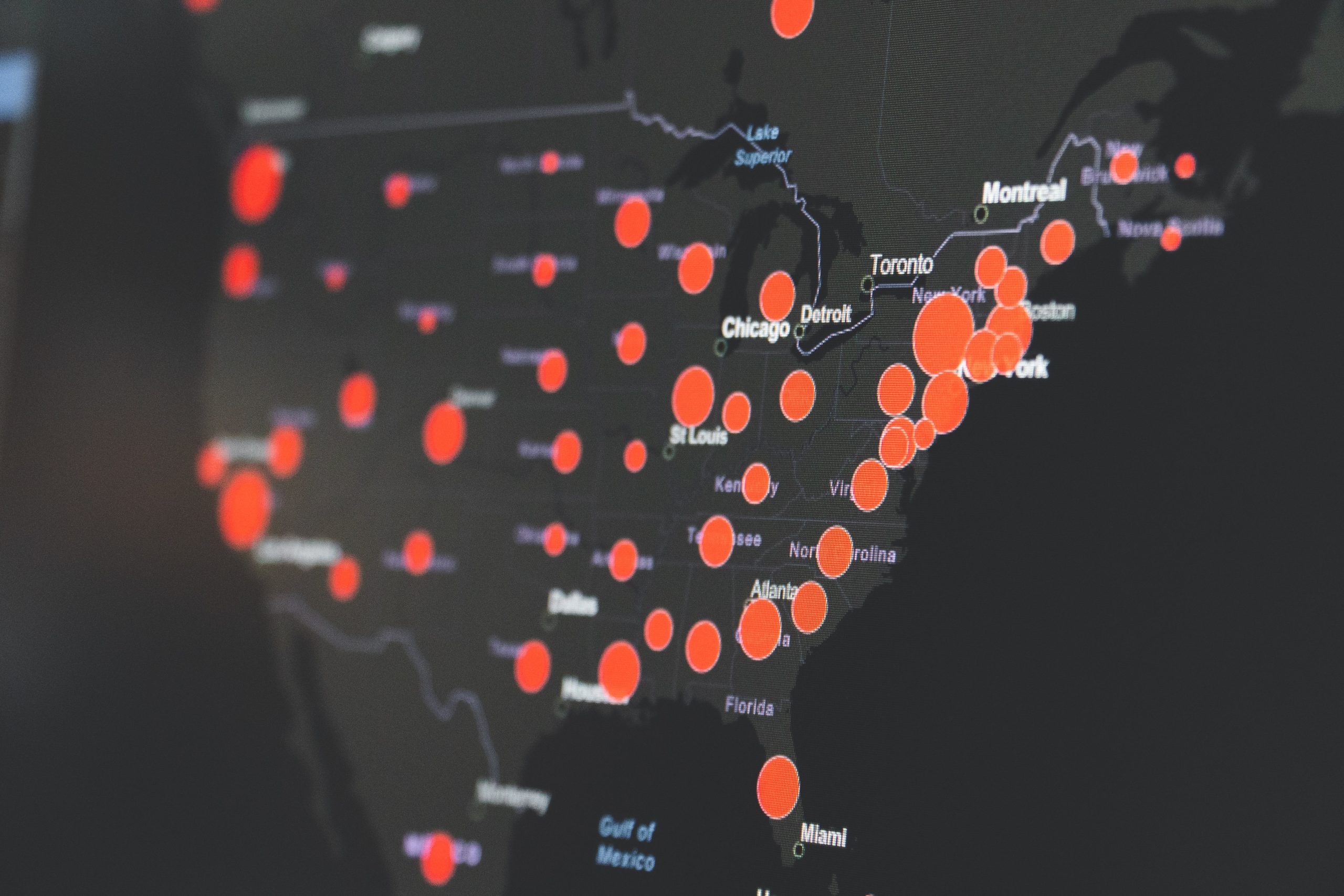 Domestic Freight
Need some cargo moved domestically? Look no further. We've got you covered by road, air, and railroad in the Lower 48.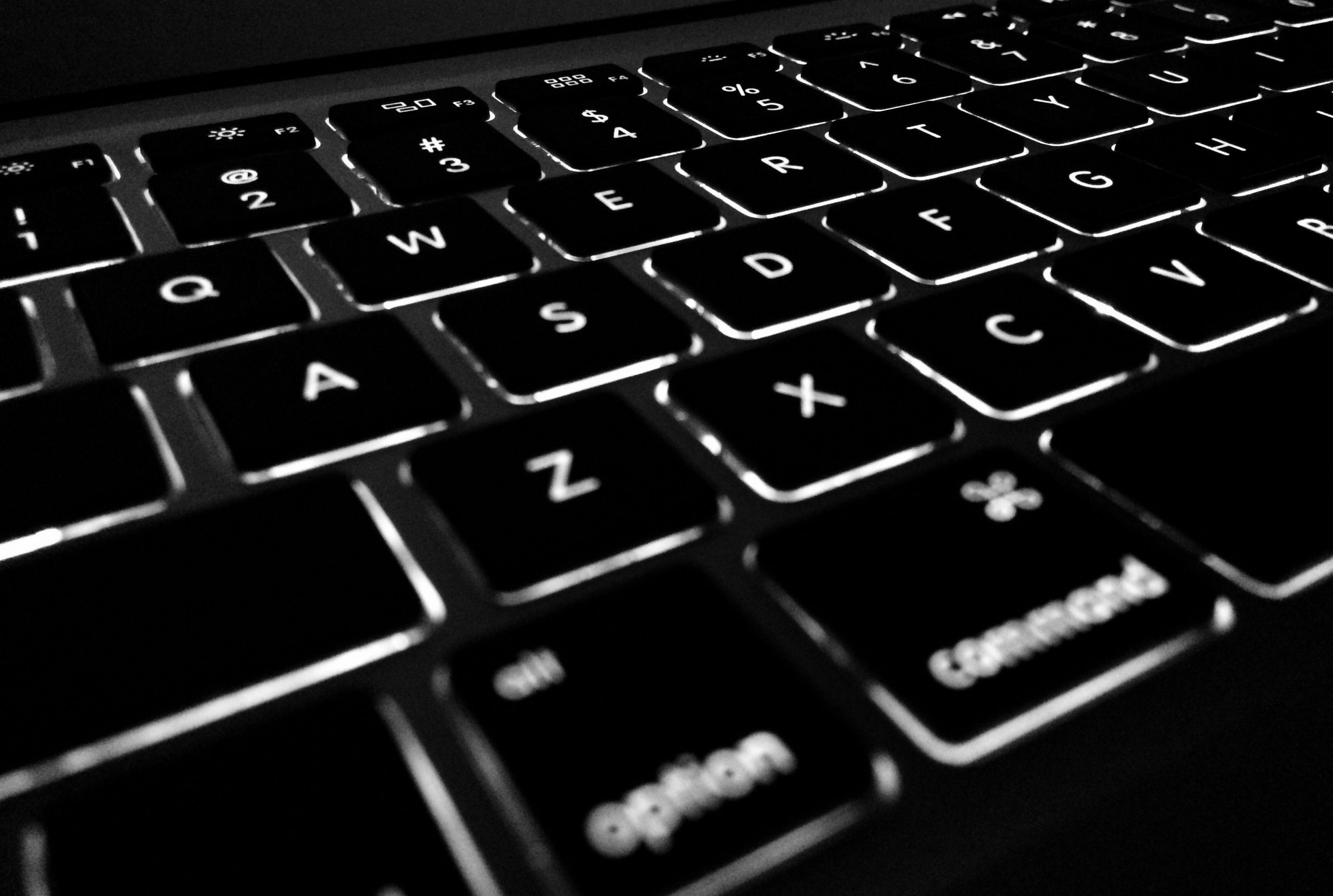 E-Commerce Solutions
For those with their own E-commerce store, those who use Amazon FBA, or Distributors; we offer a variety of value-added services for those in the E-commerce space, including but not limited to, product labeling and quality control inspections. Coming Soon.
Supply Chain Services
We are freight forwarders first, and believe that technology should complement our services, while empowering you and simplifying your processes. Feel safe and secure knowing that our team is made up of freight forwarding and supply chain veterans who are here to do the still very necessary work of freight forwarding that can't be automated.
Our tech-powered digital freight forwarding rate and booking platform make booking shipments faster than ever. Manage your international sea and air freight and domestic freight shipments with our easy to use booking portal that takes the time and work out of moving your cargo. Our dashboard includes with it many tools that make the shipping process more transparent and manageable.
Aside from our freight forwarding services which includes our freight rate search and booking platform, we offer two additional services for Importers and Exporters looking to enhance their Supply Chain processes, no matter their size.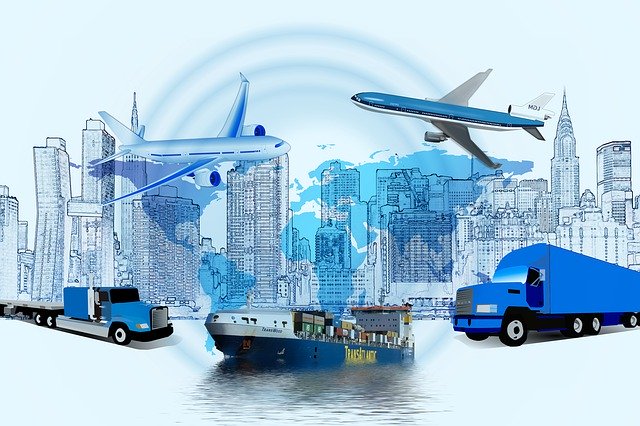 Freight Forwarding
View schedules, receive quotes, and book and pay, all instantly. Track and trace and more with our intuitive dashboard that makes importing and exporting easier than ever.
Free sign up and use (cargo and shipping services must be paid for).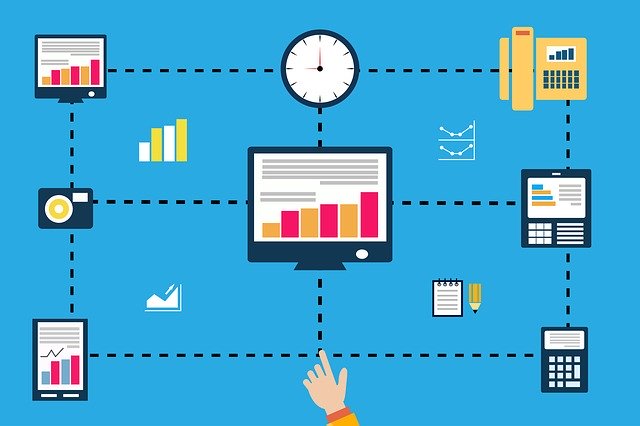 Lojistechs™ Assistant
Our Freight Forwarding dashboard, plus digital Supply Chain and Logistics tools that streamline and centralize related work and processes; saving you time and money.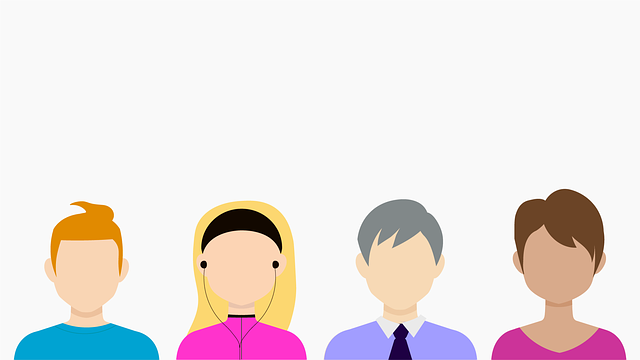 Lojistechs™ Team
Your own expert in-house Logistics and Supply Chain team. We are your "in-sourced" Supply Chain team and will handle everything for your business. We will customize every team and its functions to fit your needs.
Focus on Growth
Reduce Costs, Simplify Operations, and Focus on Growth
Streamline processes, reallocate and redistribute work-loads and resources, reduce staffing costs; or acquire your own expert supply chain team while saving time and money.

Our digital freight forwarding services and tools and industry experts empower Importers and Exporters. Take control of your supply chain while automating many tasks that are an inefficient use of your time; simultaneously allowing you to save on time and resources at a significant cost savings.
Learn More