Amazon FBA vs Shopify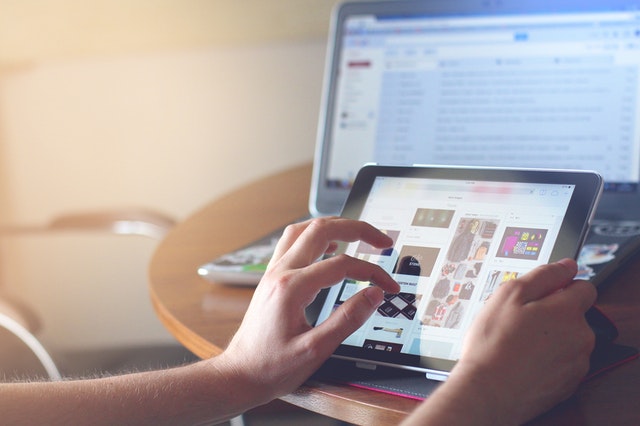 Deciding what platform or platforms to sell on is an important decision. If you're just starting out, you may wonder which is the best sales channel for your business, and if you're already successful on one platform, making the change to another may seem challenging. But which of these sales channels is best? Amazon FBA or Shopify?
What is Amazon FBA?
Fulfillment by Amazon is Amazon's 3rd party seller platform. Amazon allows you to sell products (others or your own) on amazon.com, and charges sellers various fees in exchange.
Pros of Amazon FBA
– Access to the millions of users that use Amazon every day
– The chance to offer your buyers free 2-day shipping with Amazon Prime (for most products)
– Easier fulfillment of your products. Amazon accepts your products into their warehouses and then fulfill your orders by sending them to your customers for you (for a fee of course)
Cons of Amazon FBA
– Less control over what you're able to sell
– Higher fulfillment fees than you might be able to get elsewhere
– Amazon controls the platform and can remove your right to sell easily, even if you didn't do anything wrong
What is Shopify?
Shopify is a web platform that allows users to create their own online store easily, with customizable templates and apps, for a monthly fee.
Pros of Shopify
– Monthly fees are very reasonable for all of the functionality and store features you receive
– You're able to build your own store and brand and showcase that
– While Shopify can remove your right to sell, you're less vulnerable to "misunderstandings" and it's harder to break the rules (meaning that you really have to try to purposely break the rules)
Cons of Shopify
– Initially, you will have to work harder in order to drive traffic to your site
– You will have to fulfill orders yourself or find a fulfillment company to do it for you
– Customer service is your responsibility completely, whereas Amazon handles customer service for delivery and shipping
Should I Use Amazon FBA or Shopify?
Honestly? Both. Let us tell you why.
– An Amazon listing for your product/s is great in terms of SEO and will show up in search engine results, driving traffic to your store
– You can use Amazon to fulfill your Shopify orders. Send all of your inventory into Amazon and they will fulfill your Shopify and Amazon FBA orders for you
– You can work on brand-building and driving traffic to your own store while having your product listed on Amazon
– Shopify monthly prices are low enough that it won't be a financial burden to your business
– Both of these sales channels have relatively low barriers to entry
– By diversifying your sales channels, you are creating new opportunities for your business and opening yourself up to growth
– Having your own site and your products on the worlds largest e-commerce site in the world will build trust in the consumers eyes
– Consumers have more options for purchasing your products. Some may not want to buy on Amazon, some may not want to buy from a website they don't "know," but by having two sales channels, you give the consumer a choice
– Both Amazon and Shopify will process payments for you
So really, the answer to Amazon FBA vs Shopify is really, Amazon FBA AND Shopify.
Amazon and Shopify are registered trademarks of Amazon and Shopify Inc and all rights are reserved. lojistechs, llc is not affiliated with Amazon or Shopify in any way.